Up & Coming Event: 2023 Cannes Film Festival |
Happening May 16 – May 27, 2023
The Cannes Film Festival is one of the most prestigious film festivals in the world, held annually in the city of Cannes, France. The festival was first held in 1946 and has since become a major event in the international film industry, attracting filmmakers, actors, and film enthusiasts from around the globe.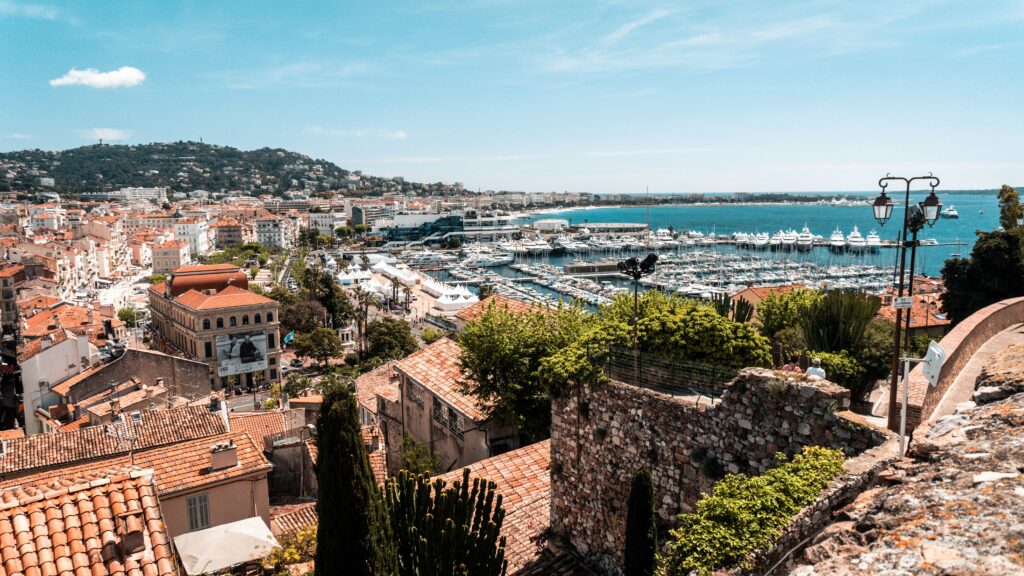 The Cannes Film Festival typically takes place in May each year and runs for approximately 11 days. During this time, a selection of the best new films from around the world are screened for audiences, with a particular focus on art-house and independent cinema. The festival also includes a competition section, where a jury of filmmakers and actors award prizes for the best films, including the coveted Palme d'Or.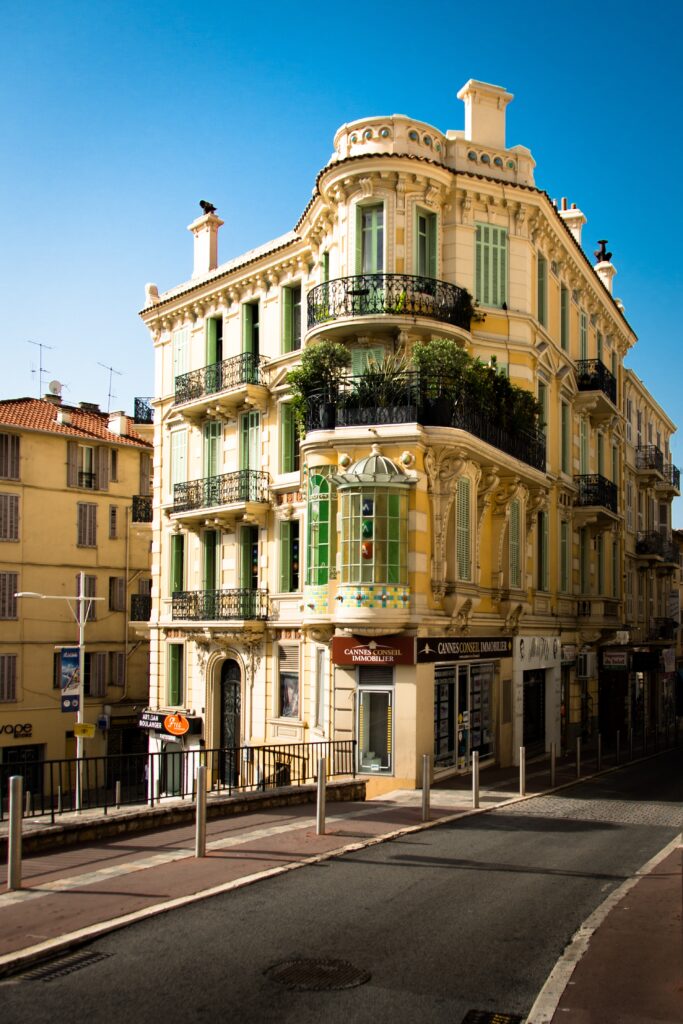 In addition to the film screenings, the Cannes Film Festival is also known for its glamorous red carpet events, where stars and filmmakers gather to promote their films and showcase their fashion. The festival also includes numerous parties and events, making it a major social event as well as a celebration of cinema.
Over the years, the Cannes Film Festival has helped to launch the careers of many celebrated filmmakers, including Quentin Tarantino, the Coen Brothers, and Lars von Trier. It has also become a platform for important social and political issues, with films that address topics such as human rights, environmentalism, and social justice being featured prominently in recent years.
Overall, the Cannes Film Festival is a highly respected and influential event in the world of cinema, and is eagerly anticipated by film lovers and industry professionals alike.