Amels by Damen | Luxury Superyachts
Amels is a prominent luxury superyacht builder and a subsidiary of Damen Shipyards Group, a renowned Dutch shipbuilding company. Amels has been in operation for over a century, and its shipyards are located in Vlissingen, the Netherlands.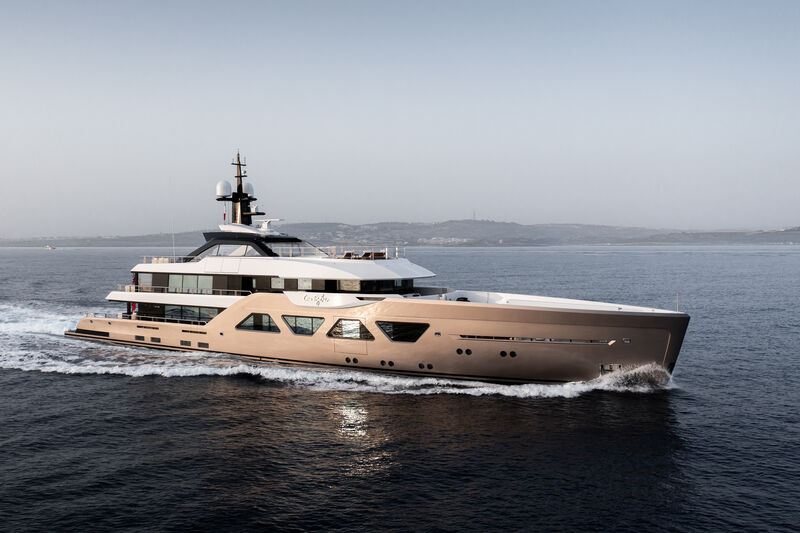 Amels specializes in the construction of custom luxury superyachts known for their exceptional quality, craftsmanship, and attention to detail. They offer a diverse range of yacht models, including the Limited Editions and the Full Custom series, catering to the specific needs and desires of their clients.
The Limited Editions series by Amels consists of pre-engineered superyachts that offer a balance between customization and efficiency. These yachts feature elegant exterior designs created by renowned yacht designers such as Tim Heywood, while the interiors are designed by renowned designers like Winch Design. The Limited Editions series enables clients to have a semi-customized yacht with reduced delivery time.
On the other hand, the Full Custom series by Amels allows clients to create entirely bespoke superyachts tailored to their specific preferences. Amels collaborates closely with owners, naval architects, and designers to bring the client's vision to life, resulting in unique and personalized superyachts of exceptional quality.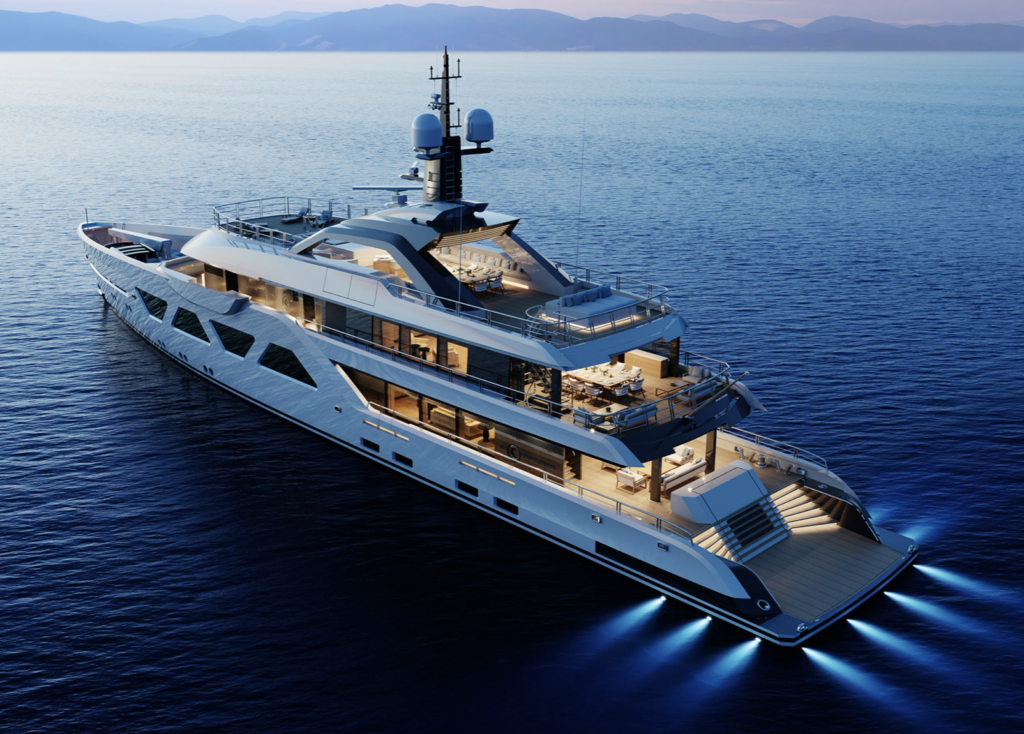 Amels is committed to sustainability and has incorporated various eco-friendly features into their superyachts. They actively collaborate with industry experts to implement advanced technologies that reduce emissions, optimize fuel consumption, and minimize the environmental impact of their yachts.
Throughout its history, Amels has delivered numerous award-winning superyachts that are highly regarded in the luxury yacht industry. Their vessels are known for their exquisite interiors, luxurious amenities, and state-of-the-art engineering systems.
Additionally, Amels provides comprehensive after-sales services, including yacht management, maintenance, and refit services, ensuring that their clients receive ongoing support and assistance.
Amels is a prominent luxury superyacht builder within the Damen Shipyards Group. With a legacy of over a century, Amels offers a range of custom superyachts known for their exceptional craftsmanship, customization options, and commitment to sustainability. Their yachts have earned a reputation for delivering unforgettable experiences and remain highly sought after by discerning yacht owners worldwide.
Contact Tony Smith
📲 Call or Text (404) 805-9819 | 💻 Email: TS@FLYachtPro.com
Amels on the market
Amels 6003 on the market
She is an Amels 60M and can be delivered by August 2023. She can host 12 guests and 13 crew plus captain. This opportunity to get a brand new Amels 60 doesn't happen often and she has a light airy interior. Large windows throughout give natural light and stunning views. She is well-suited to both private and charter use
Now Available | Contact for Pricing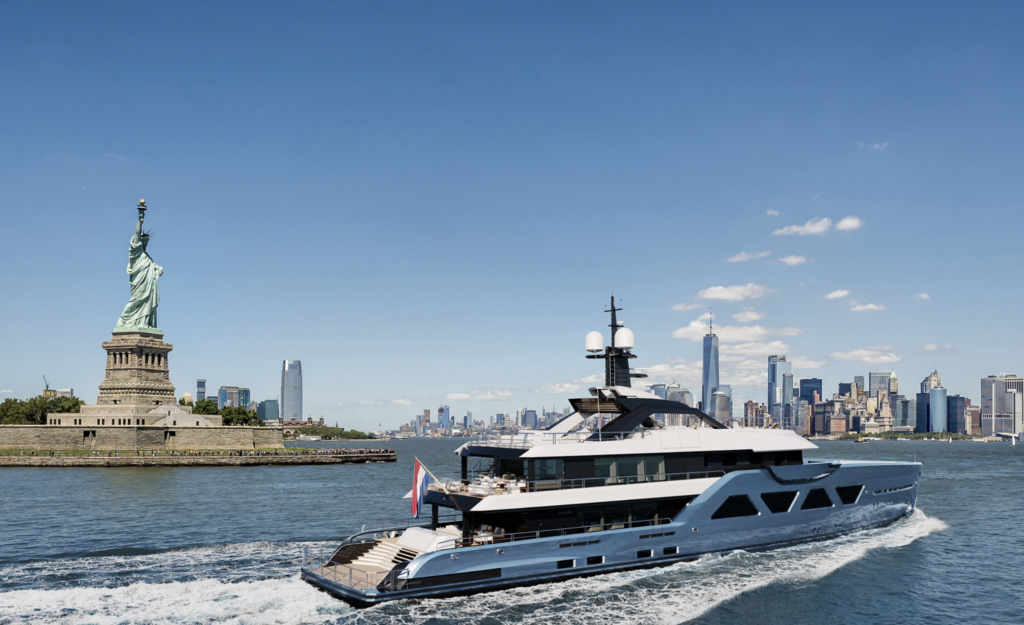 Amels 60M Come Together
Come Together is the name of the 60M Amels superyacht that is currently listed for sale. The yacht was built in 2022 and is in pristine condition.
The yacht features an elegant and contemporary design by Tim Heywood, with a spacious and luxurious interior created by Andrew Winch. It can accommodate up to 12 guests across six cabins, and boasts a range of amenities including a swimming pool, a gym, a cinema room, and multiple outdoor lounging and dining areas.
Overall, the 60M Amels "Come Together" yacht is a highly desirable vessel that offers an exceptional combination of style, comfort, and performance.
Now Available | Asking $65.95 Million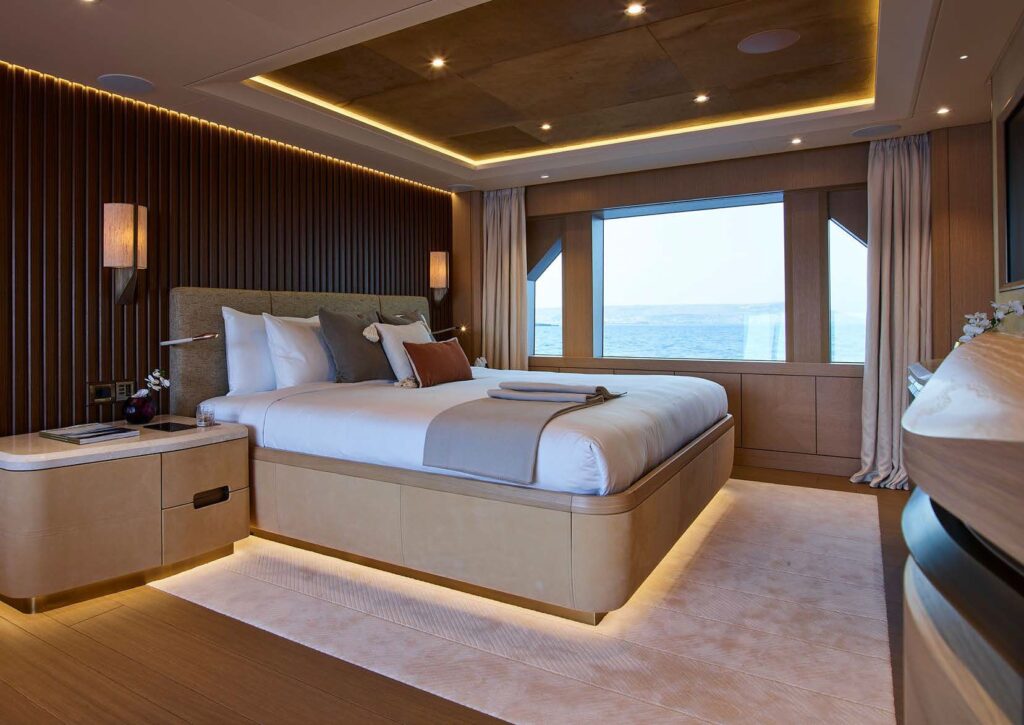 Here Comes the Sun the 2017 Amels 89M
a (292') Superyacht, This Amels is designed around enjoying the water in luxury. She is a full custom Amels with Winch Designed interior and had a 6M extension in 2021 with a refit. Accommodations include 20 guests in 10 staterooms with her own private owner's deck and a guest elevator servicing every deck. Her two helipads are "touch and go" on the bow and landing pad on the sundeck
Now Available | Asking $195 Million