Sunreef | Luxury Catamarans
Sunreef Yachts is a renowned luxury catamaran brand known for its innovative designs and exceptional craftsmanship. Founded in 2002 by Francis Lapp, the company has its headquarters in Gdansk, Poland, and has gained global recognition for its high-end catamarans.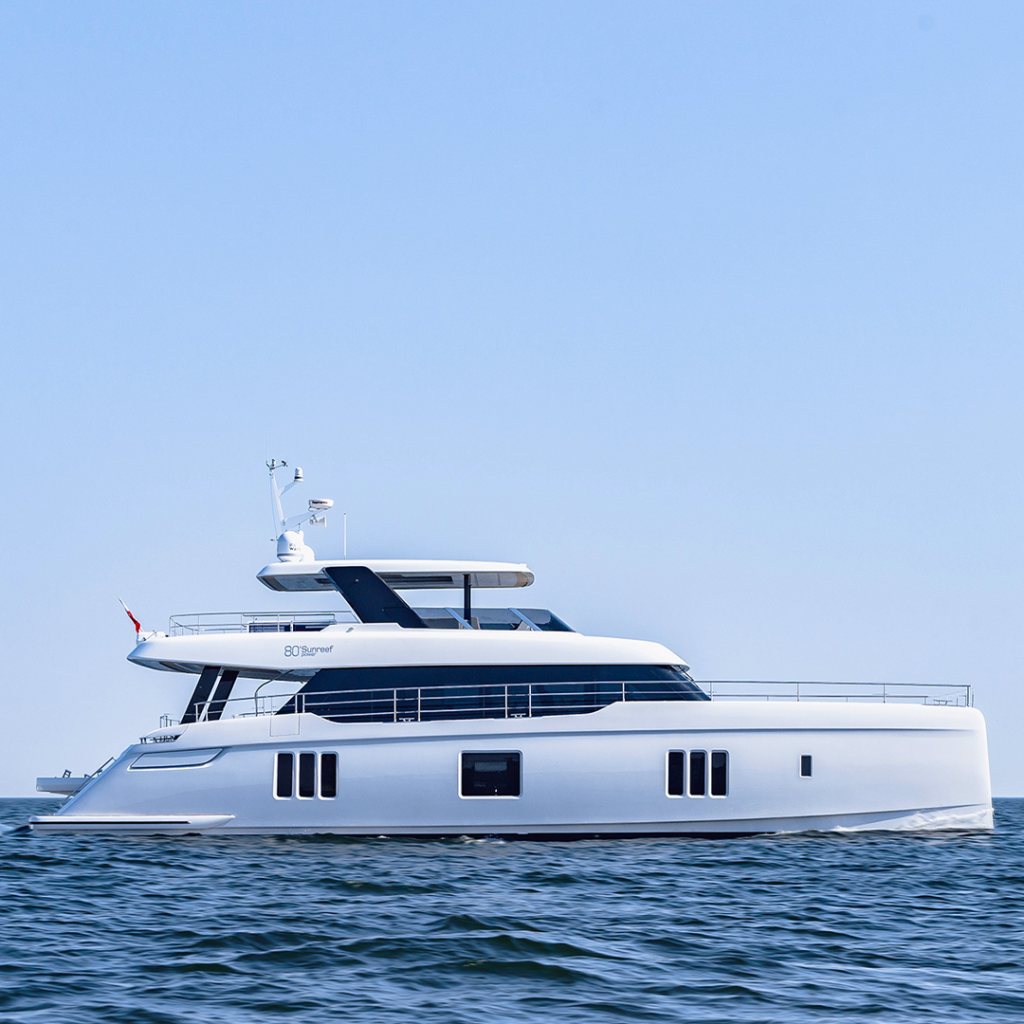 Sunreef Yachts specializes in the production of custom-made luxury catamarans ranging from 50 to over 200 feet in length. Their catamarans are known for their spaciousness, stability, and comfort, offering a perfect blend of performance and luxury.
One of the key features that set Sunreef Yachts apart is their commitment to customization. Each yacht is tailor-made to meet the specific requirements and preferences of the owner. The company works closely with clients to create unique and personalized designs, ensuring that every detail, from the interior layout to the finishes and amenities, reflects the owner's vision.
Sunreef Yachts pays great attention to craftsmanship and utilizes high-quality materials in their construction process. The catamarans are built using advanced composite materials such as fiberglass and carbon fiber, ensuring durability, strength, and enhanced performance.
In terms of design, Sunreef Yachts offers a range of models, including sailing yachts and power catamarans. Their designs combine modern aesthetics with functional layouts, providing ample living spaces, luxurious cabins, and generous deck areas. Many Sunreef catamarans feature innovative features like fold-out balconies, rooftop Jacuzzis, spacious lounges, and even onboard swimming pools.
Click Here for all Sunreef's Currently on the market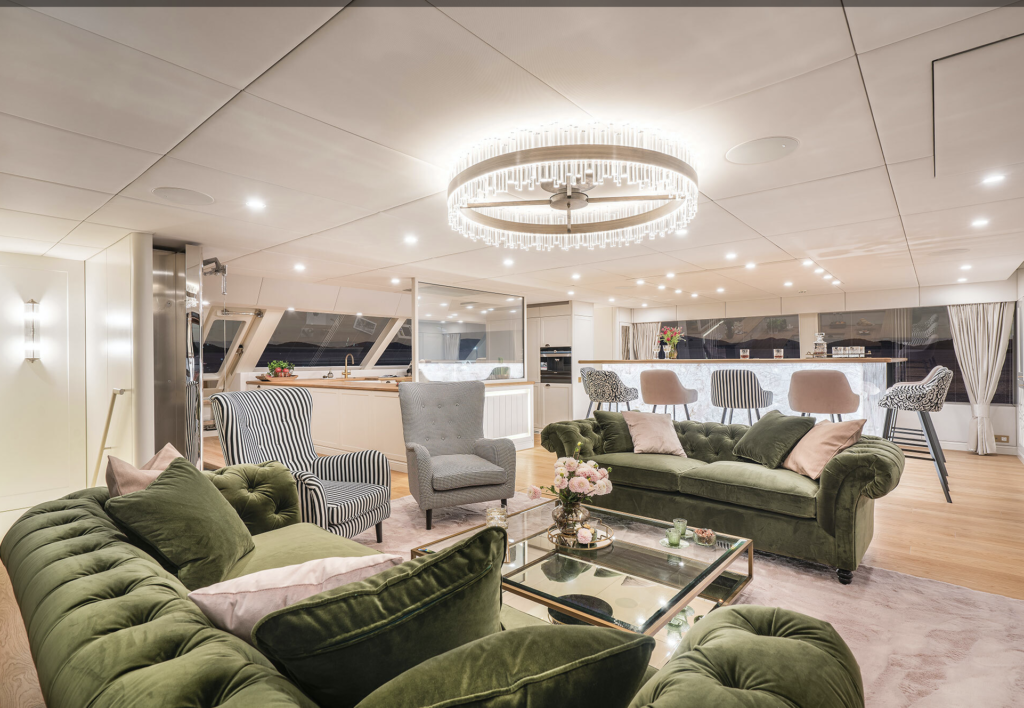 Sunreef Yachts has received numerous accolades and awards for their catamarans, recognizing their excellence in design, innovation, and craftsmanship. Their yachts have become sought-after choices among luxury yacht enthusiasts worldwide. With a strong focus on customization, craftsmanship, and innovative design, Sunreef Yachts continues to push the boundaries of luxury yachting and deliver unparalleled experiences for their discerning clientele.
Market Opportunities:
Sunreef 100 Power Super Catamaran Available
Delivery in 2025