Top Five Destinations for Yacht Enthusiasts in
the Mediterranean
Summer is coming and it's time to open the rosé, get some sun, and vacation in the Mediterranean.
The Mediterranean is known for its stunning coastlines, crystal-clear waters, and rich history. Numerous yachting destinations in the Mediterranean are popular among many yacht enthusiasts.
Here are the top 5 Mediterranean yachting destinations:
The French Riviera, France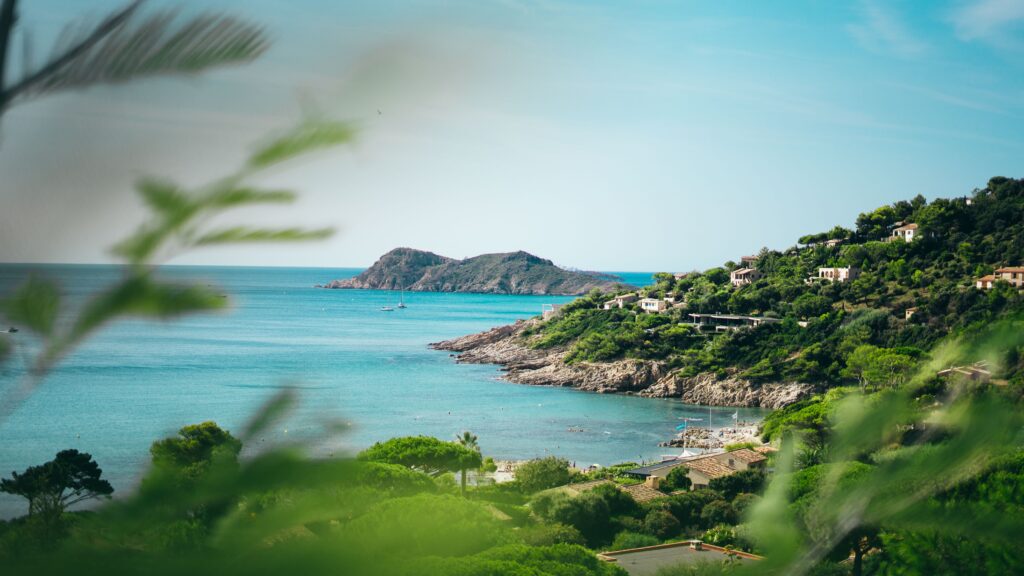 The French Riviera, also known as the Côte d'Azur, is one of the most glamorous and prestigious yachting destinations in the Mediterranean. It offers picturesque coastal towns such as Saint-Tropez, Cannes, and Nice, known for their luxury yacht marinas, pristine beaches, and upscale nightlife.
If in Saint-Tropez make sure to stop by the icon Nikki Beach for lunch at their luxury beach club.
Amalfi Coast, Italy: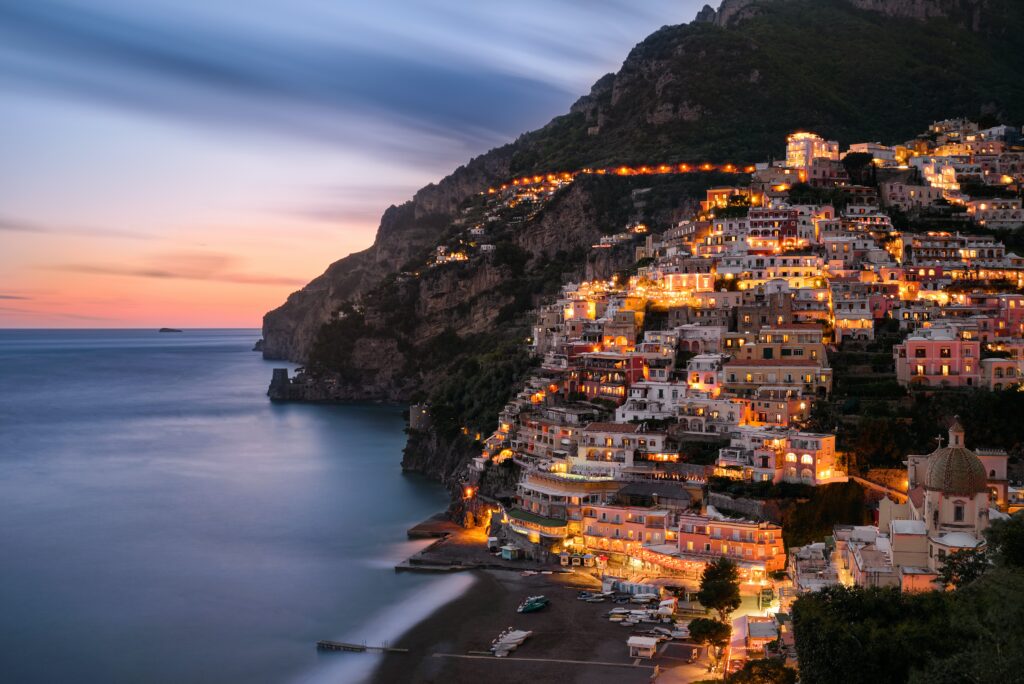 The Amalfi Coast in Italy is a UNESCO World Heritage site and a breathtaking yachting destination. With its dramatic cliffs, colorful towns, and stunning scenery, including iconic destinations such as Amalfi, Positano, and Capri, it's a must-visit destination for yacht enthusiasts looking for a blend of natural beauty, history, and Italian culture.

In Capri looking for some delicious seafood, you must try this luxury cliffside restaurant overlooking the Blue Grotto, ll Riccio.
Ibiza, Spain: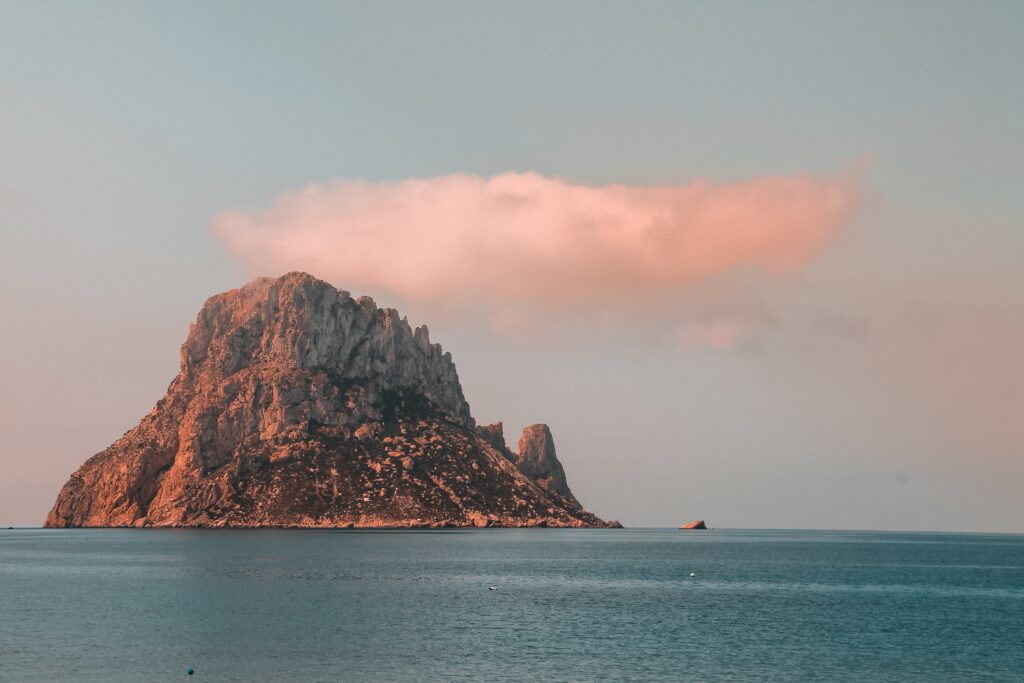 Ibiza is a well-known yachting destination in the Mediterranean, famous for its vibrant nightlife, beautiful beaches, and crystal-clear waters. The island offers numerous coves, bays, and anchorages to explore, as well as stylish marinas for yacht mooring, making it a popular choice among yacht enthusiasts seeking a mix of relaxation and entertainment.
Looking to spend some nights on land, the Nobu Hotel Ibiza Bay is perfect and offers private moorings for guests arriving by sea.
Greek Islands, Greece: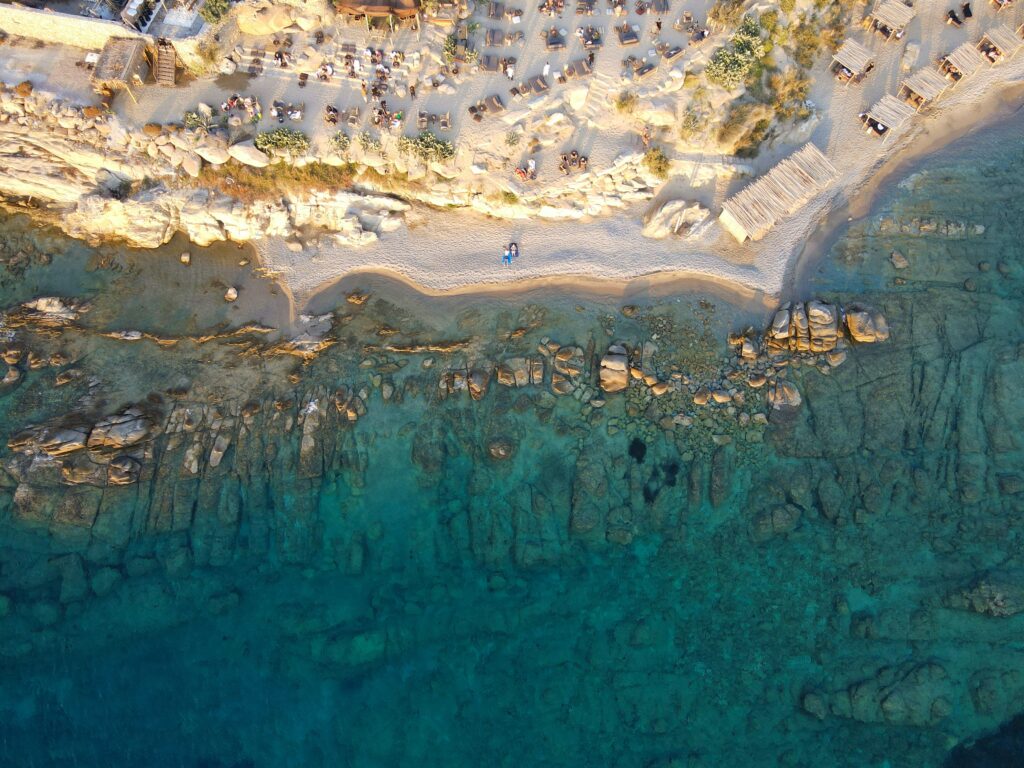 The Greek Islands are a classic yachting destination, with their stunning white-washed villages, crystal-clear waters, and rich history. From the iconic Cyclades islands, including Mykonos and Santorini, to the lesser-known but equally beautiful Ionian islands, such as Corfu and Zakynthos, the Greek Islands offer diverse landscapes and a unique cultural experience.

After doing some shopping around Little Venice in Mykonos, grab a cocktail at Katerina's Restaurant & Cocktail Bar.
Dubrovnik, Croatia: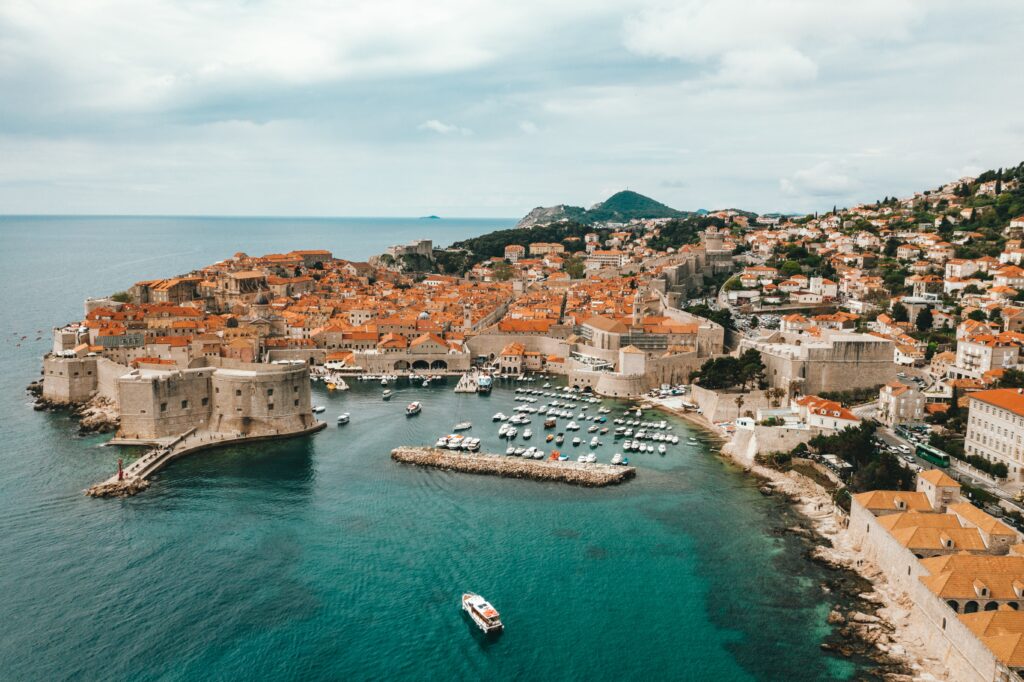 Dubrovnik, located on the Adriatic coast of Croatia, is a rising star among Mediterranean yachting destinations. Its medieval old town, fortified walls, and picturesque marinas make it a popular destination for yacht chartering. The nearby Elafiti Islands and the secluded coves of the Dalmatian coast offer pristine natural beauty and tranquility for yacht enthusiasts.

Have dinner at Dubrovnik's finest restaurant, Nautika Restaurant.
These are just some of the top Mediterranean yachting destinations, each offering its unique charm, natural beauty, and cultural experience for yacht enthusiasts to explore and enjoy.
If your looking for a yacht to enjoy these beautiful Mediterranean locations this summer contact us today.
Email: TS@FLYachtPro.com | Text or Call: 404.805.9819