Happening this Month:The 2023 Palm Beach Boat Show
The 41st annual Palm Beach Boat Show will take place March 23rd through March 26th along Flagler Drive in downtown West Palm Beach, directly across the Intracoastal Waterway from Palm Beach Island.
If you would like a curated list of boats that will be featured in the show let us know!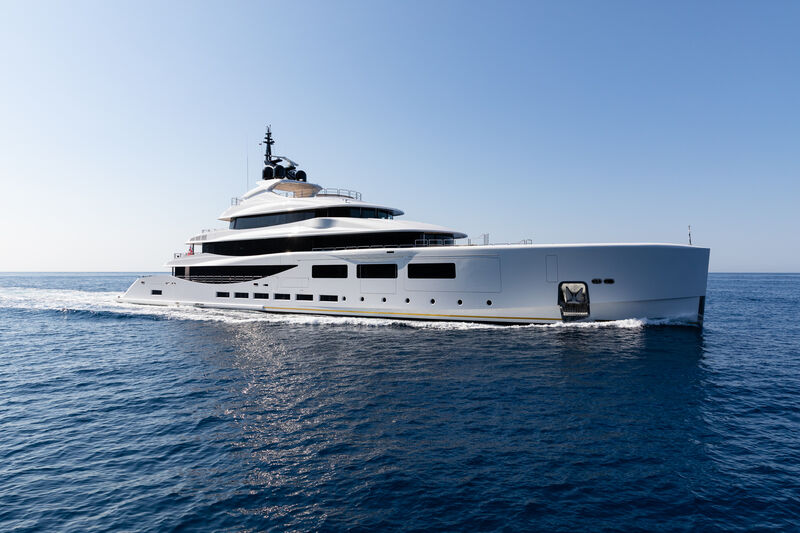 The Palm Beach International Boat Show is one of the largest in-water boat shows in the world. It takes place each year in March on the waterfront. It features hundreds of boats, from sailboats and motor yachts to fishing boats, and water toys. The show is a great opportunity to check out the latest trends in the marine industry and find something to suit your boating needs. There is also plenty of entertainment, food and fun for the whole family.
Since 1982, the boat show has grown to occupy a dominant position in South Florida as both a leader in the boating and marine industries and as an economic engine to the Palm Beach community and the tri-county area. An analysis of the boat show from 2022 showed that the event has an estimated total statewide economic impact of over $1.05 billion. With over 55,000 visitors attending the show in previous years, this has contributed to over $725 million in total sales resulting from the show.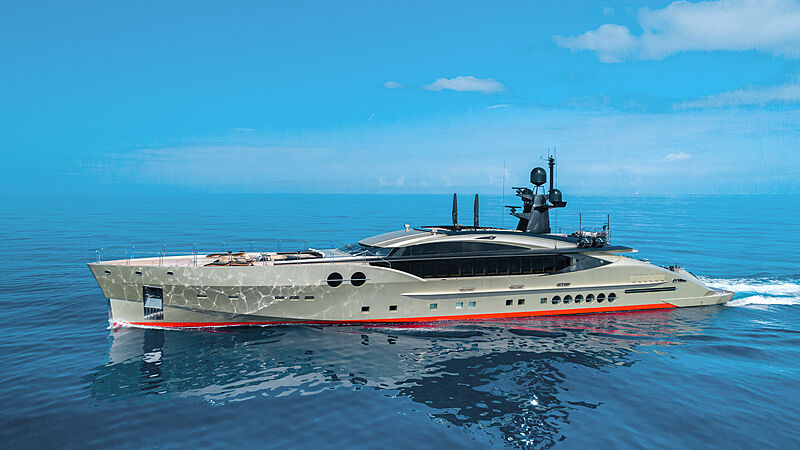 Looking for more information? Contact us today
Email: TS@FLYachtPro.com | Text or Call: 404.805.9819
Palm Beach Boat Show Schedule
| Date | Time |
| --- | --- |
| Thursday, March 23rd | 12pm – 7pm |
| Friday, March 24th | 10am – 7pm |
| Saturday, March 25th | 10am – 7pm |
| Sunday, March 26th | 10am – 5pm |