Get Ready for the Ultimate Luxury Experience at the
2023 Monaco Grand Prix: May 25-28, 2023
The highly anticipated 2023 Monaco Grand Prix is just around the corner, and this is an event you won't want to miss. Known for its lavishness and prestige, the Monaco Grand Prix is not only a thrilling Formula 1 race, but also a playground for the rich and famous, with extravagant parties, VIP events, and exclusive opportunities to indulge in the finest luxuries. As you plan your next yacht purchase, mark your calendars for May 25-28, 2023, and get ready for an unforgettable experience at the iconic Monaco Grand Prix.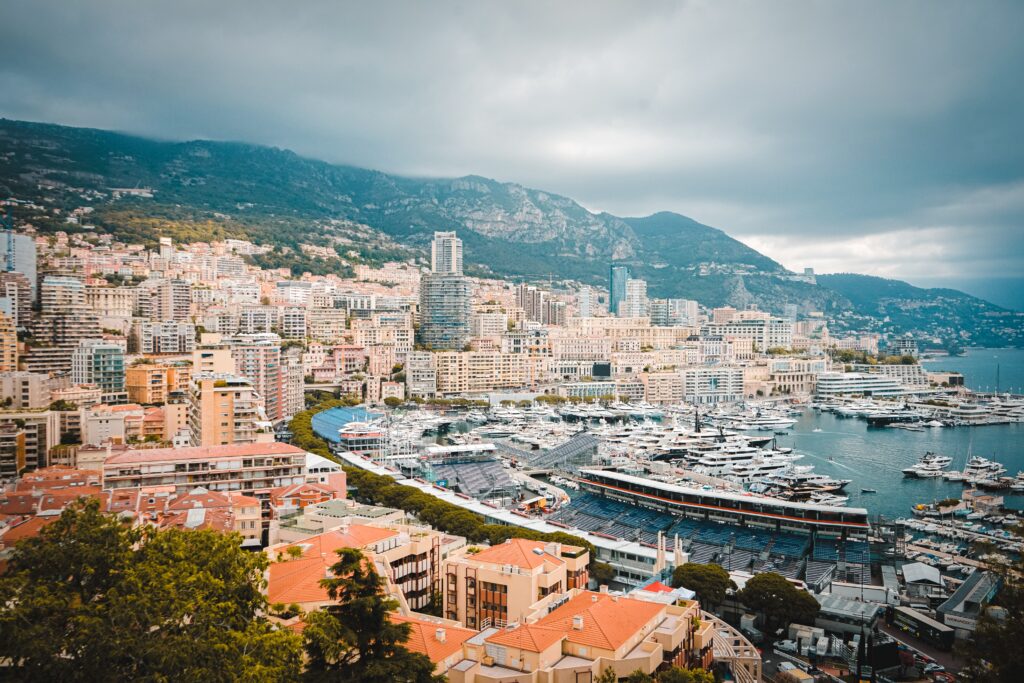 One of the most exciting aspects of the Monaco Grand Prix is its unique street circuit. Unlike other Formula 1 races that take place on purpose-built tracks, the Monaco Grand Prix features a challenging course that winds its way through the narrow streets of Monte Carlo.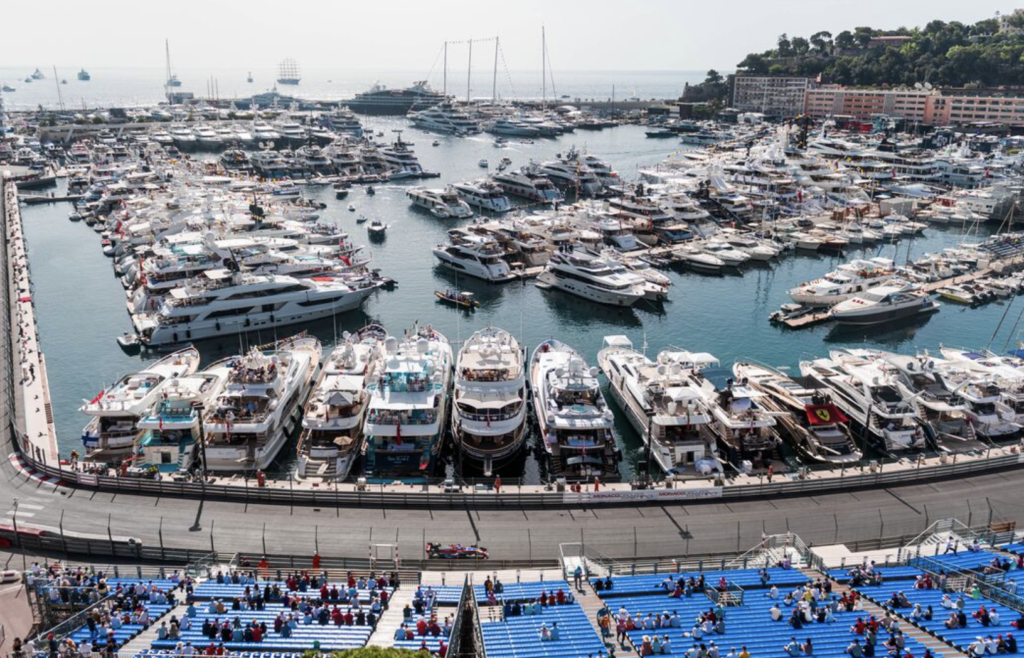 This means that as a superyacht buyer or luxury charter guest, you can enjoy a front-row seat to all the high-speed action from the comfort of your yacht. Imagine sipping champagne on your deck while watching the world's best drivers maneuver their powerful cars through the tight corners and narrow roads of Monaco. It's a truly exhilarating experience that offers a unique perspective on the race that only yacht owners can enjoy.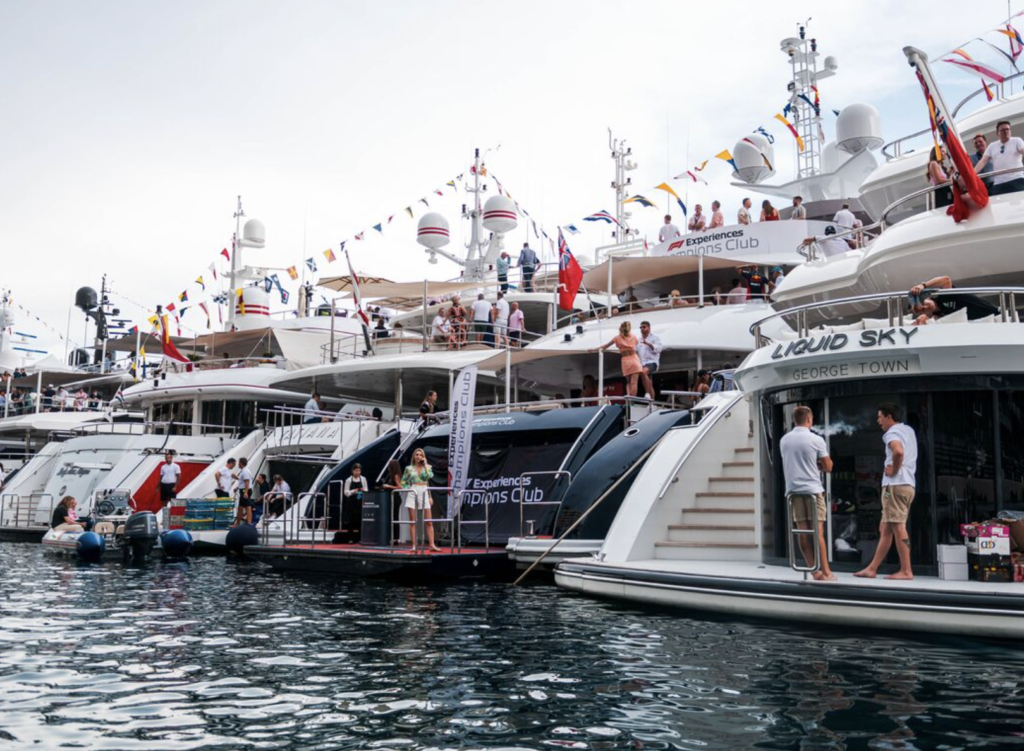 In addition to the heart-pumping race, the Monaco Grand Prix is also renowned for its extravagant social events.
You can expect opulent parties, gourmet dining experiences, and premium entertainment, all set against the backdrop of the stunning Monaco coastline. It's a chance to network, socialize, and create unforgettable memories with fellow yacht owners and influential personalities.
Of course, the Monaco Grand Prix is not just about the race and the parties, but also about the unparalleled luxury lifestyle that comes with it.
Monaco is renowned for its prestigious yachting scene, and owning a Megayacht during the Grand Prix puts you at the center of the action. Your yacht becomes a floating oasis of indulgence, offering you the freedom to cruise along the French Riviera, anchor in exclusive bays, and enjoy the privacy and tranquility of your own floating palace. From state-of-the-art amenities and personalized services to exquisite interiors and breathtaking panoramic views, your yacht will be your ultimate haven of luxury and comfort during this prestigious event.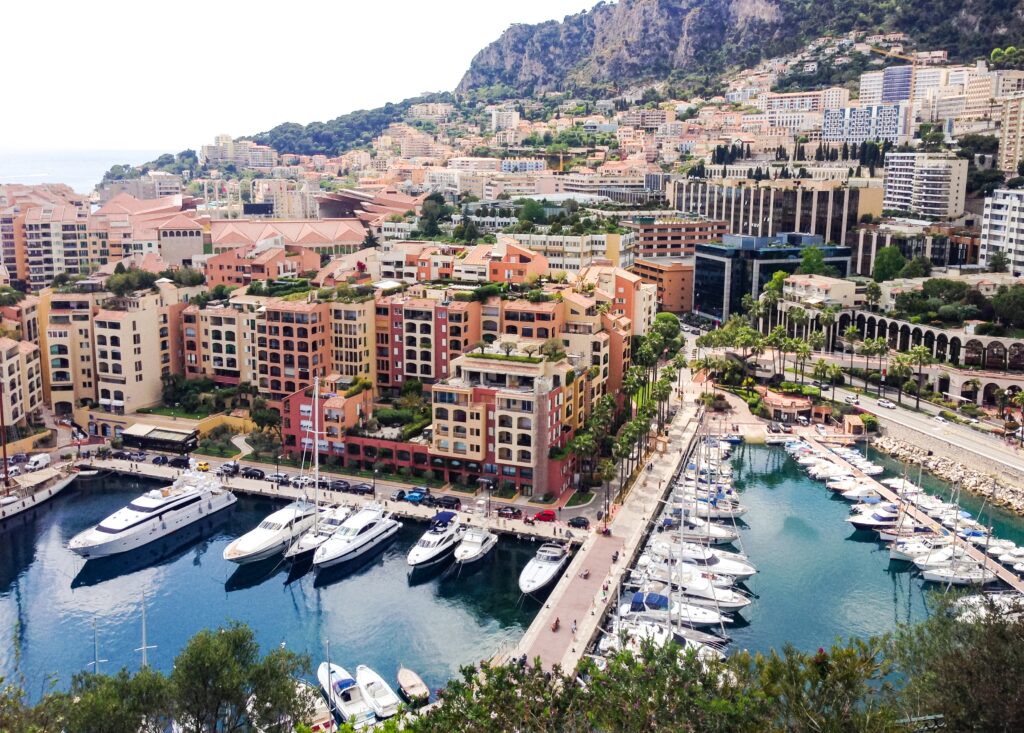 The 2023 Monaco Grand Prix is an event that promises an unparalleled luxury experience. From the thrill of the race to the glamour of the social events and the unmatched luxury lifestyle that comes with owning a yacht in Monaco, this is an opportunity to indulge in the finest things in life.
So, mark your calendars, get ready to join the global elite, and prepare to immerse yourself in the world of luxury at the upcoming Monaco Grand Prix. It's an event that will leave you with memories to cherish for a lifetime. Don't miss out on this extraordinary opportunity!
If you're in the market or looking to charter a yacht for this Monaco Grand Prix, Let us help 👇🏼
📲 Call or Text (404) 805-9819 | 💻 Email: TS@FLYachtPro.com
Looking for more information: Here is a great video explaining why the Monaco Grand Prix is so special: