The Best Luxury Yachting Destinations for
Summer in the North East
The United States offers several fantastic luxury summer yachting destinations. Here are some of our top favorites in the North East.
Hamptons, New York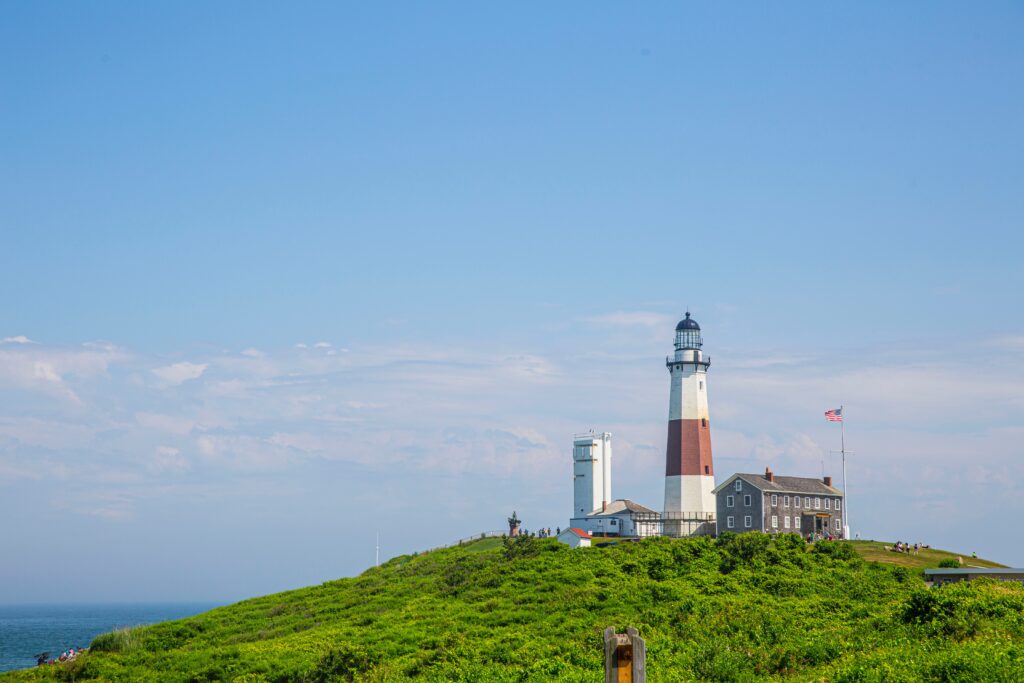 Which is renowned for its upscale lifestyle and beautiful coastal scenery. With pristine beaches, exclusive events, and a vibrant social scene, it's a popular destination for yacht owners looking for luxury and glamor.

The Hamptons have a well-developed yachting infrastructure with marinas and yacht clubs that cater to the needs of yacht owners. These facilities provide services such as mooring, docking, maintenance, and access to amenities, ensuring a seamless experience for yacht owners. The Hamptons are known for their luxurious and exclusive atmosphere. It is a favored destination for the wealthy, celebrities, and influential individuals, creating a high-end social scene. Yacht owners can enjoy the prestige and exclusivity associated with the Hamptons' affluent community.

Given its coastal location, the Hamptons are renowned for their fresh seafood. You can indulge in a variety of dishes such as lobster rolls, clam chowder, oysters, scallops, and local fish like fluke and striped bass. Many restaurants source their seafood locally, ensuring high quality and a delicious dining experience.

The Hamptons have a growing wine industry, with several wineries and vineyards scattered throughout the region. You can visit these establishments to sample locally produced wines, attend tastings, or even take tours to learn about the winemaking process. The vineyards often offer picturesque settings and are popular destinations for wine enthusiasts.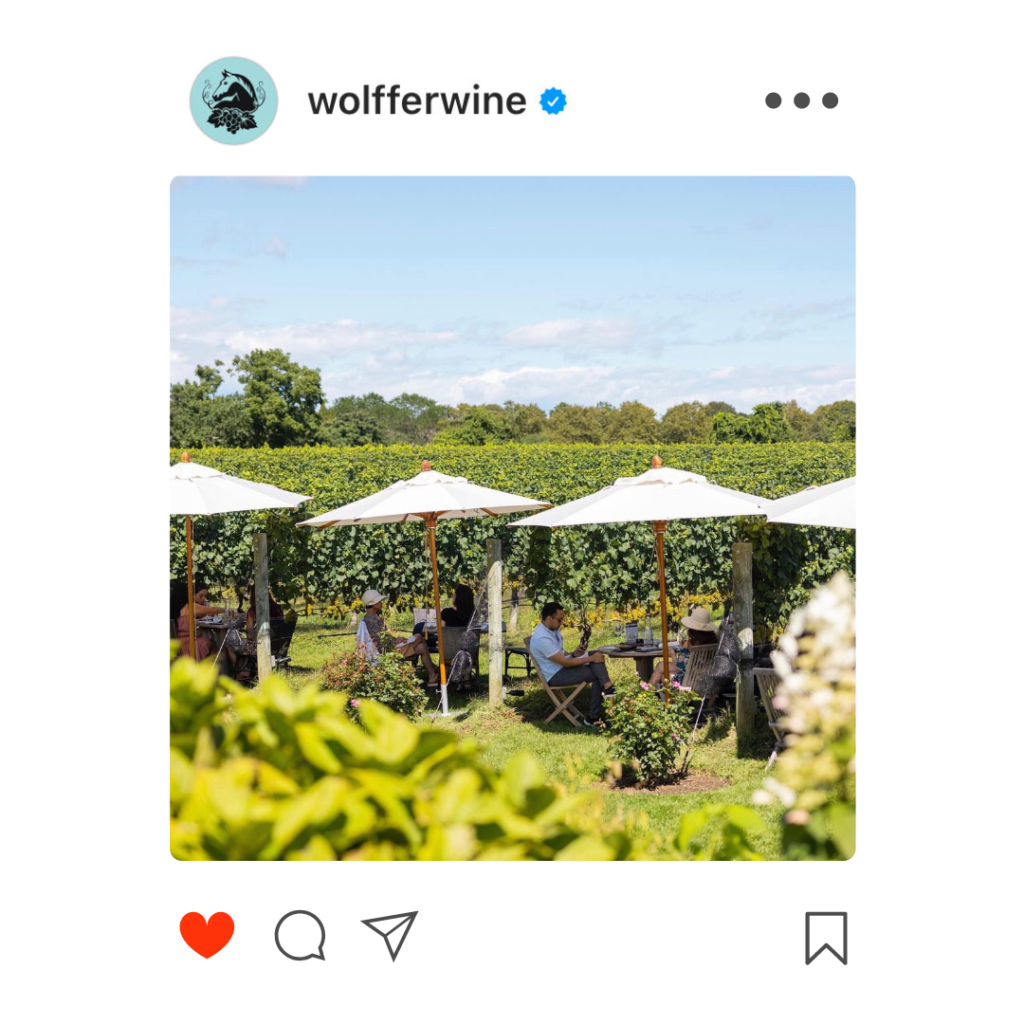 Newport, Rhode Island
Known as the "Sailing Capital of the World," Newport is a historic and picturesque destination with a rich maritime heritage. It offers stunning coastal views, elegant mansions, and a lively yachting culture.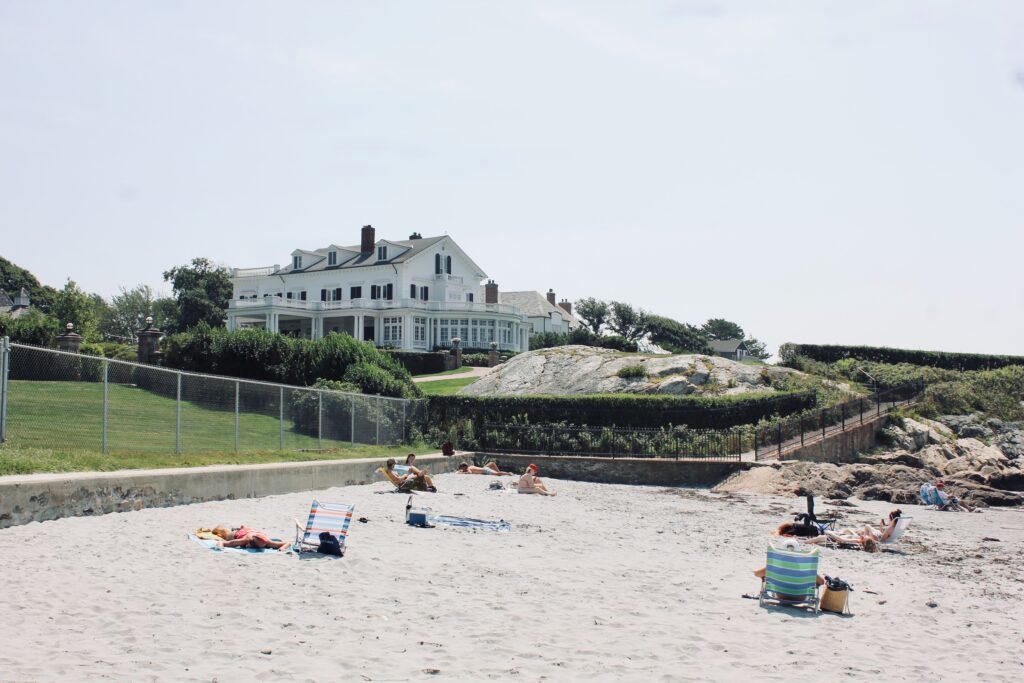 Newport hosts renowned sailing events, including the Newport to Bermuda Race, attracting yacht owners from around the globe.
Newport has a rich history that is evident in its well-preserved architecture and historic landmarks. The city is famous for its Gilded Age mansions, such as The Breakers and Marble House, which showcase opulent lifestyles from the late 19th century. The historic district of Newport is a delightful place to explore, with cobblestone streets, colonial-era buildings, and quaint shops.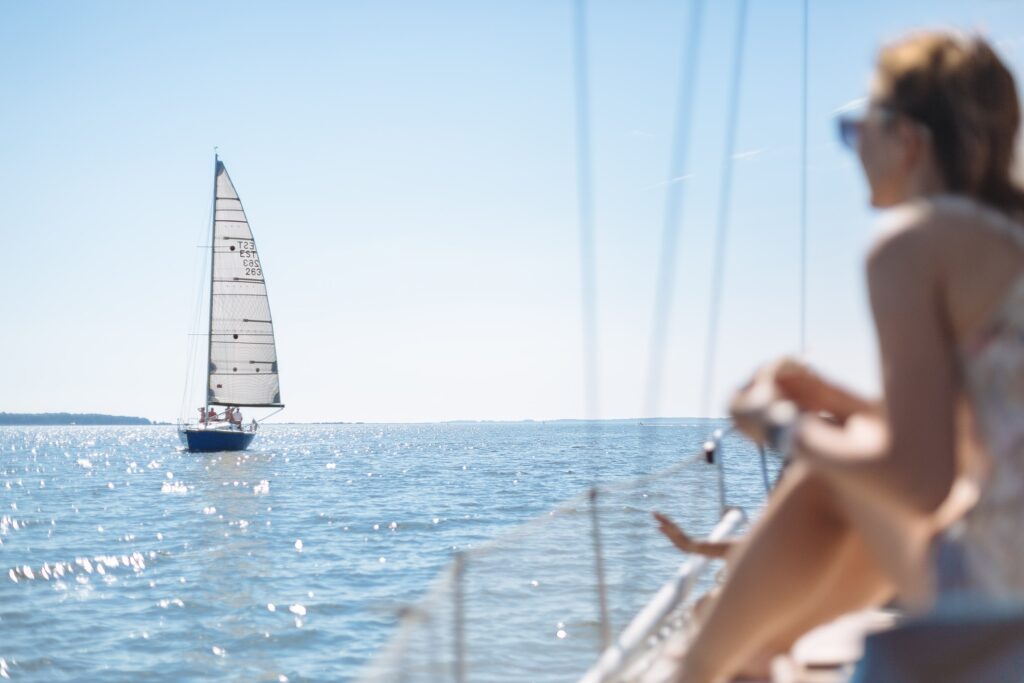 Newport is a renowned sailing destination and has a strong connection to the maritime world. The city hosts various sailing events, including the prestigious America's Cup, which attracts sailing enthusiasts from around the globe.
From fresh seafood to farm-to-table dining, the city offers something to satisfy every palate. Many restaurants feature waterfront views, allowing visitors to enjoy their meals while taking in the scenic beauty of the harbor.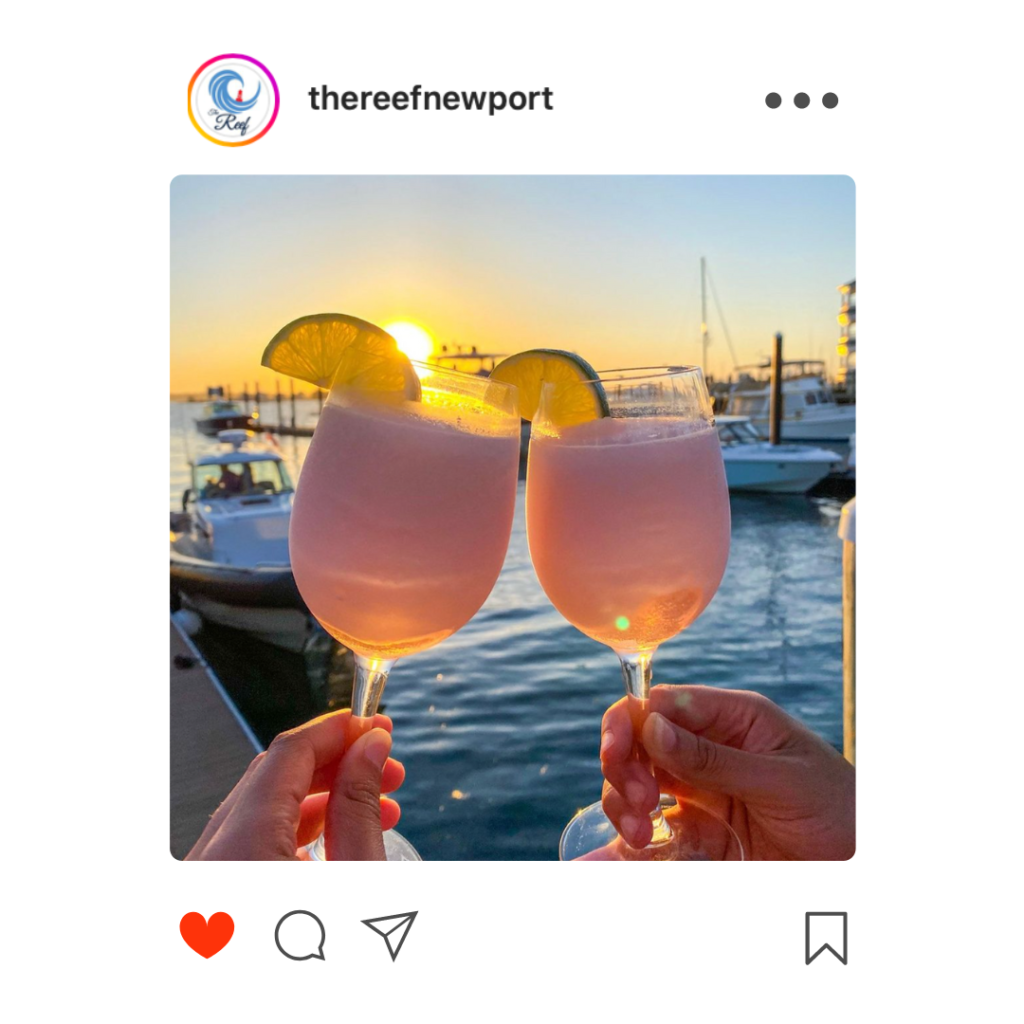 Nantucket, Massachusetts
This charming island off the coast of Massachusetts is a favorite among yacht owners. Nantucket boasts idyllic beaches, cobblestone streets, and quaint coastal villages. The island's exclusive yacht clubs, upscale dining options, and world-class shopping make it an ideal luxury yachting destination.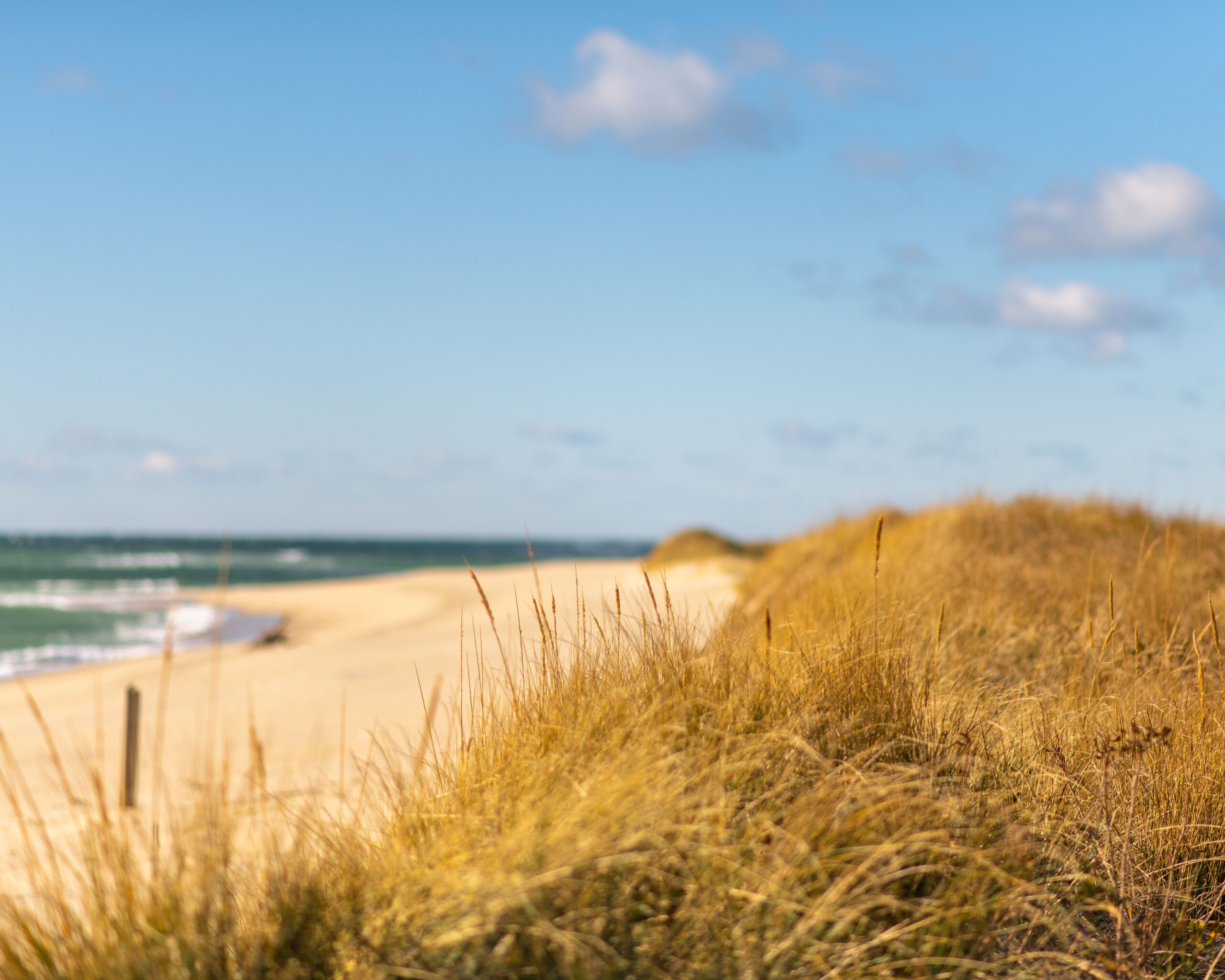 Nantucket is an island located about 30 miles off the coast of Cape Cod, and it is known for its pristine beaches, dunes, and picturesque landscapes. The island's sandy shores, clear waters, and untouched natural beauty make it a popular destination for beachgoers, nature lovers, and outdoor enthusiasts.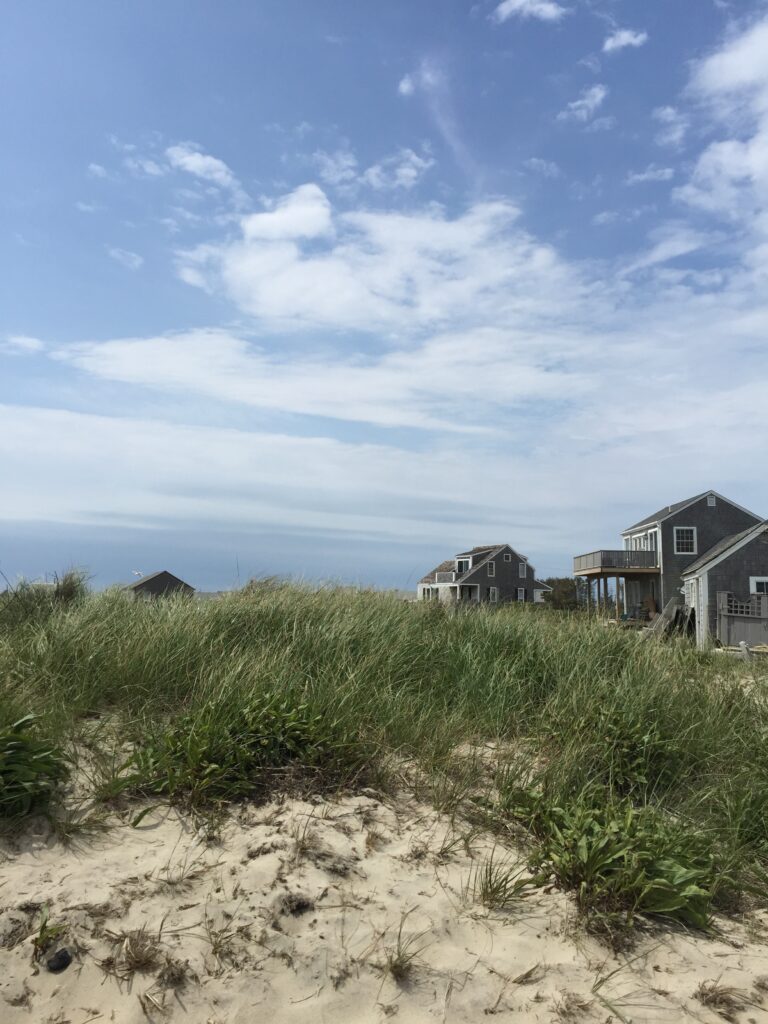 Nantucket offers a slower pace of life and a peaceful ambiance, making it an ideal place to relax and unwind. The island's tranquil beaches, charming streets, and laid-back atmosphere provide a perfect escape from the hustle and bustle of everyday life.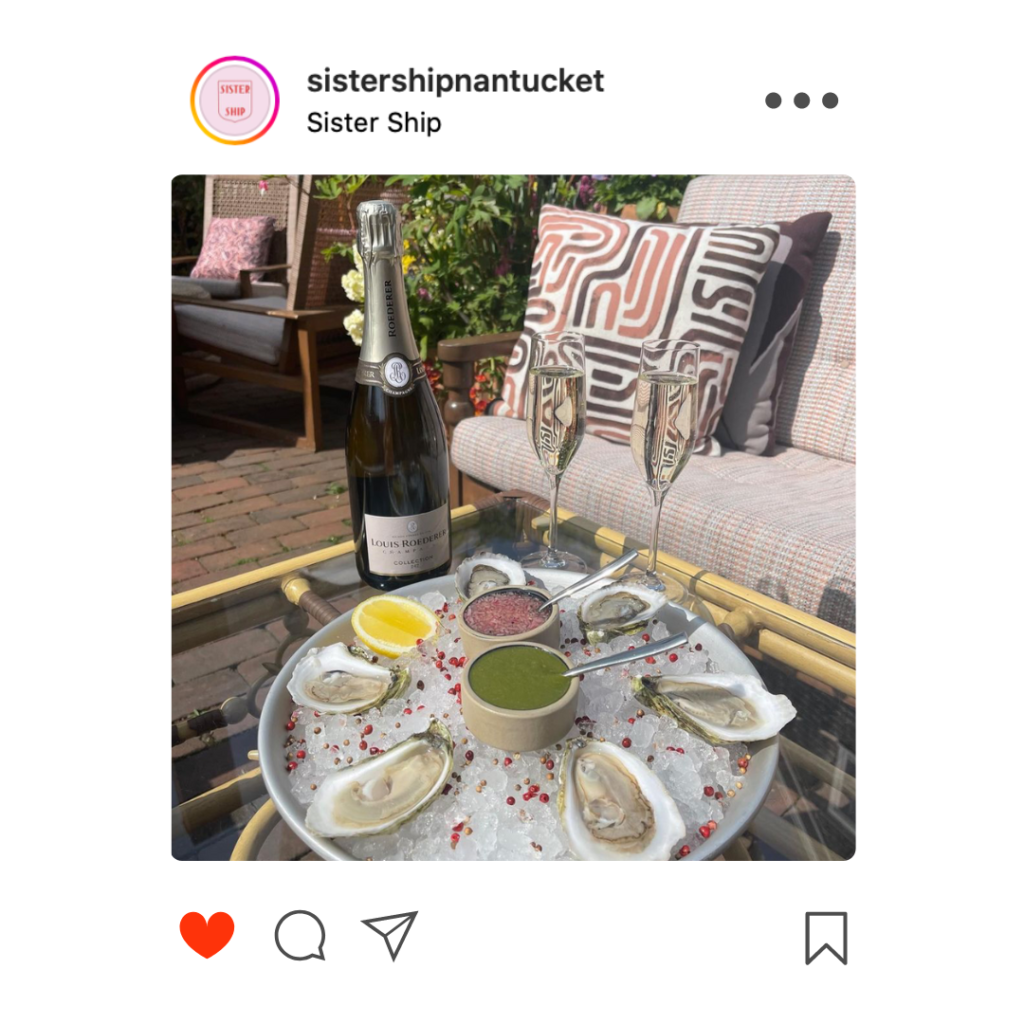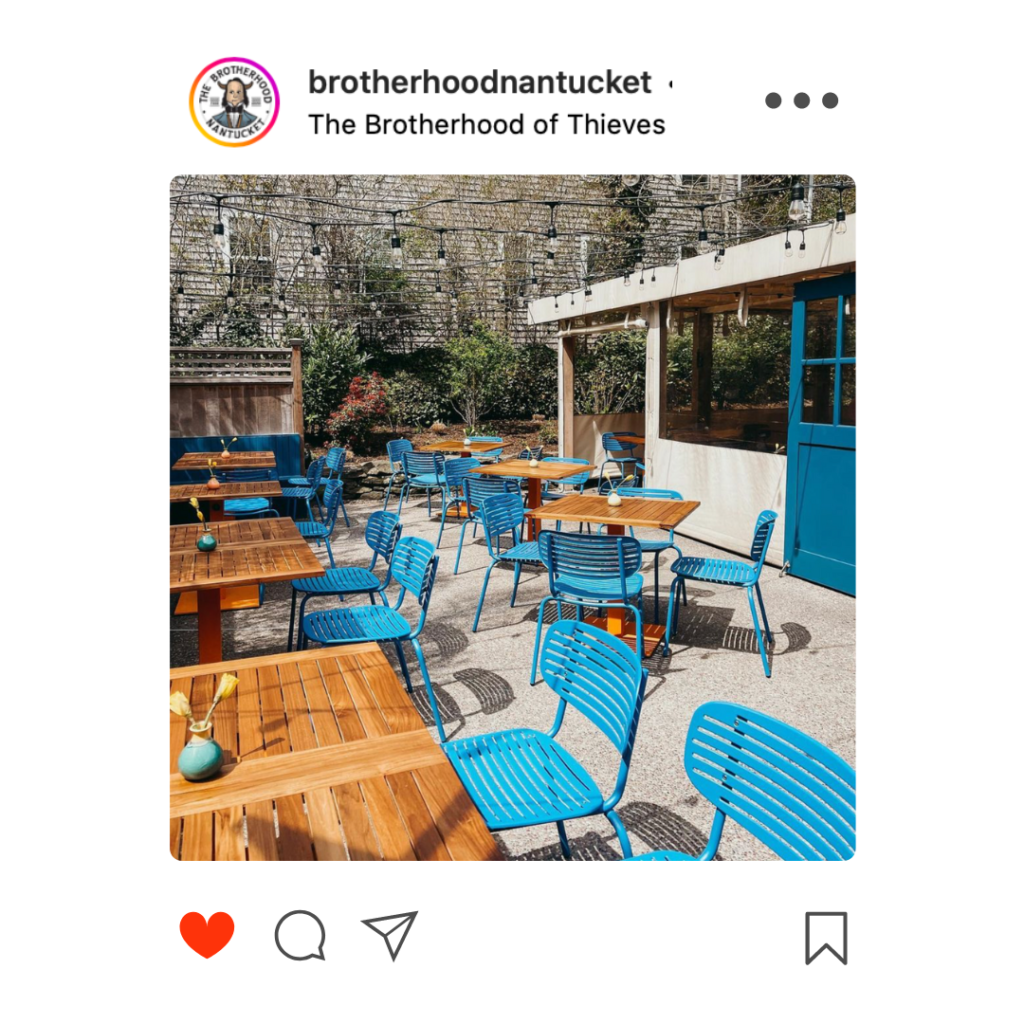 These are just a few examples of luxury summer yachting destinations in the US. Each location has its unique attractions, but they all offer a combination of upscale amenities, scenic beauty, and a vibrant yachting culture to cater to the preferences of yacht owners seeking luxurious experiences.